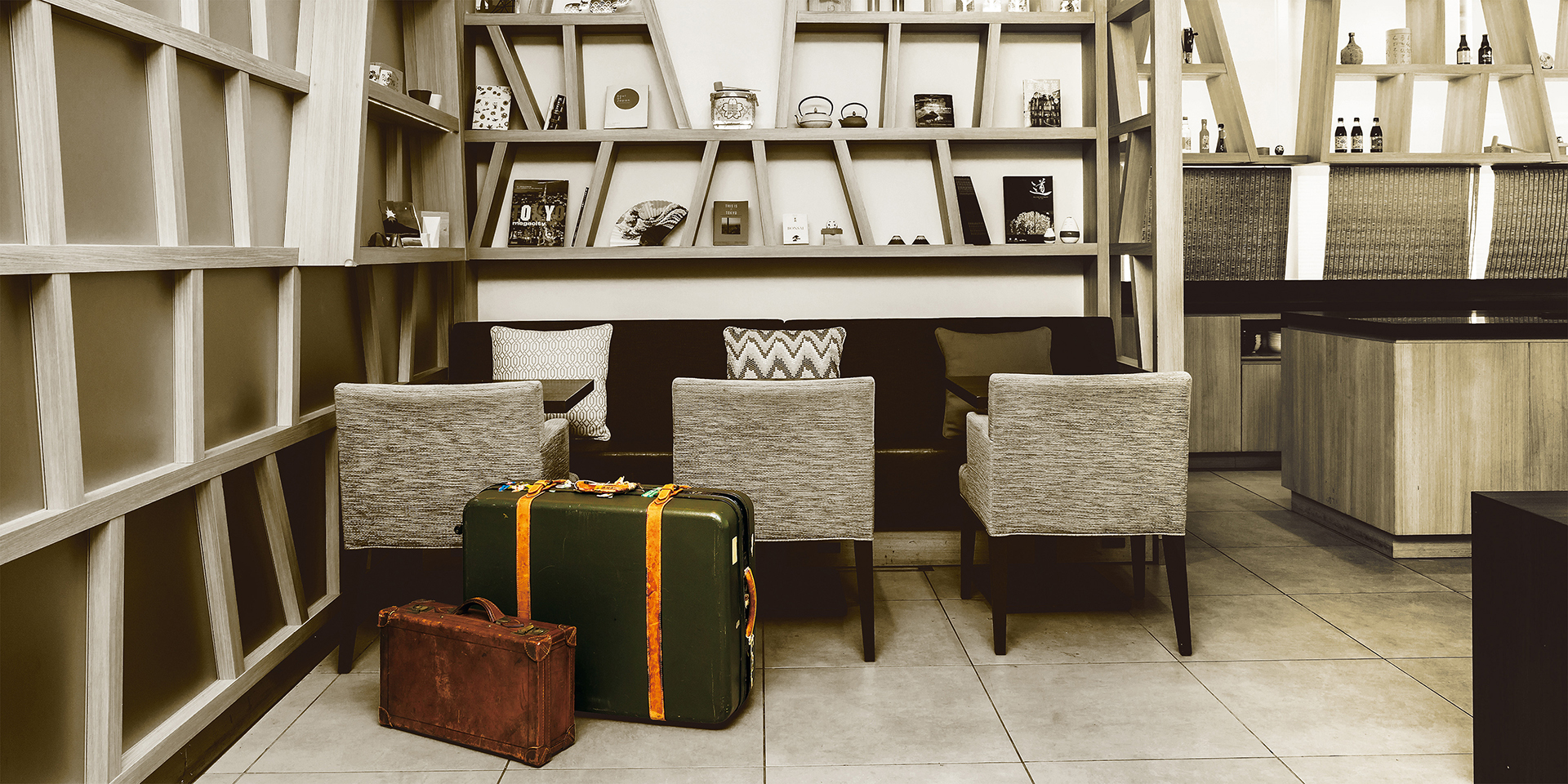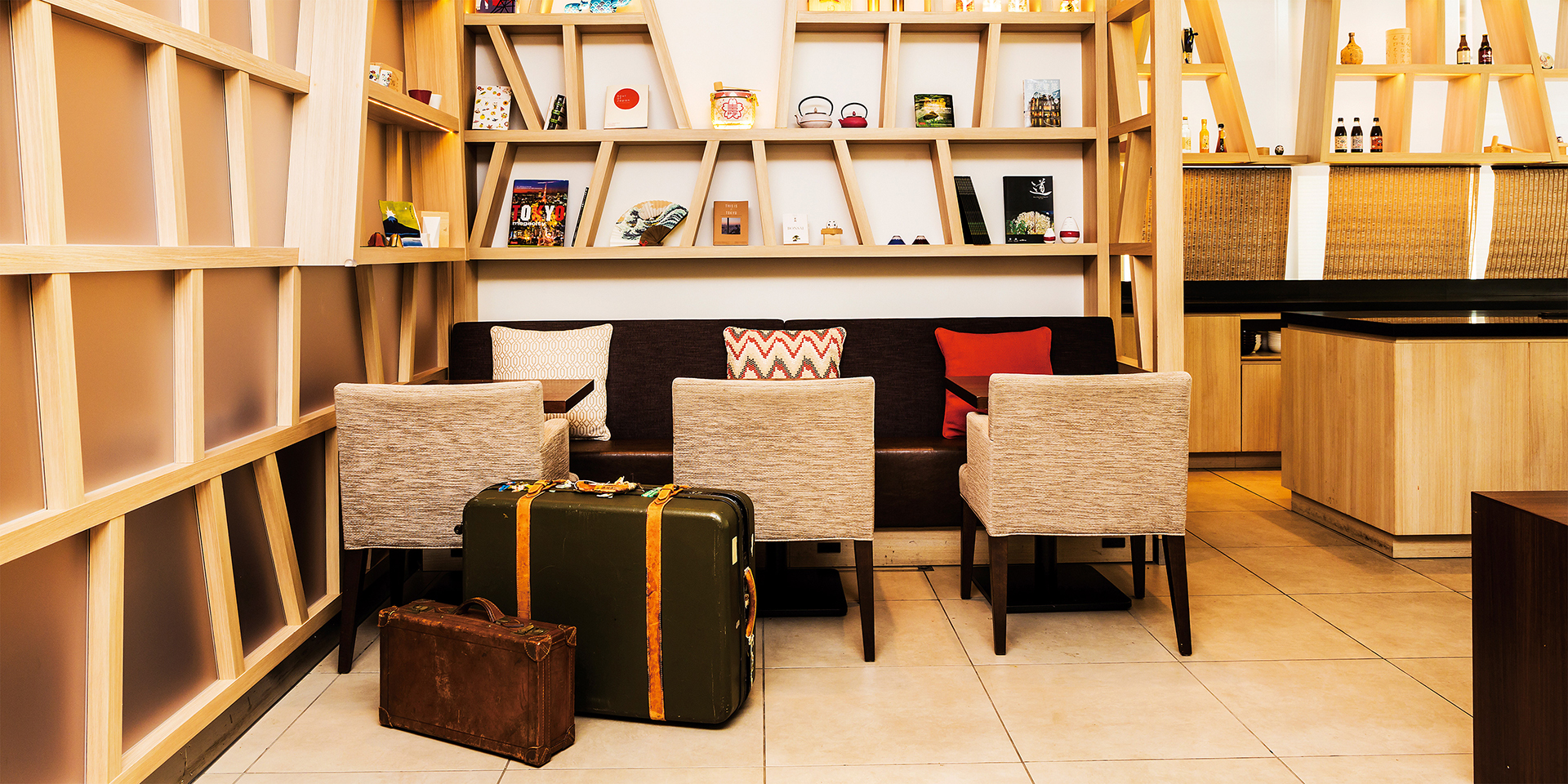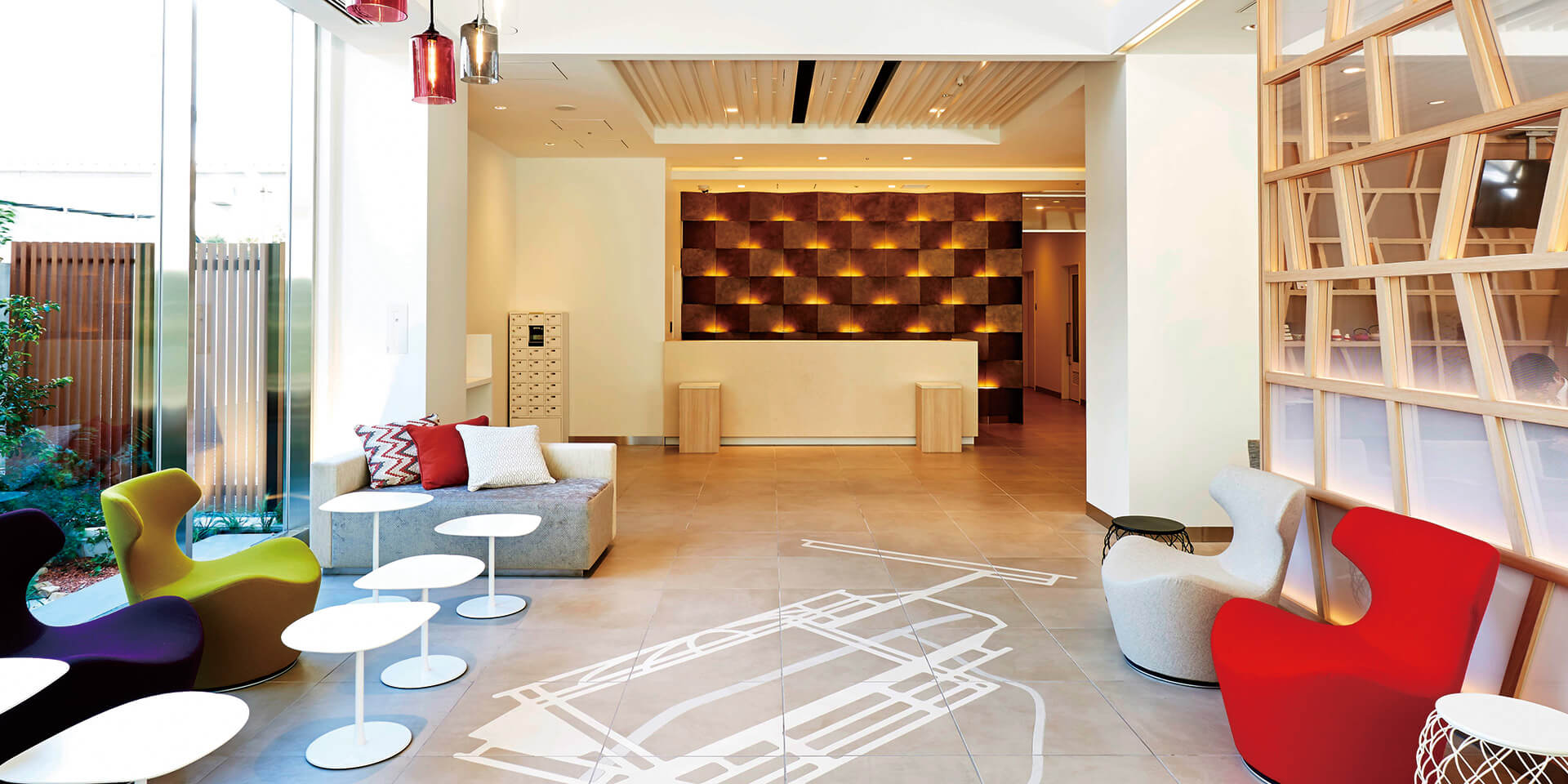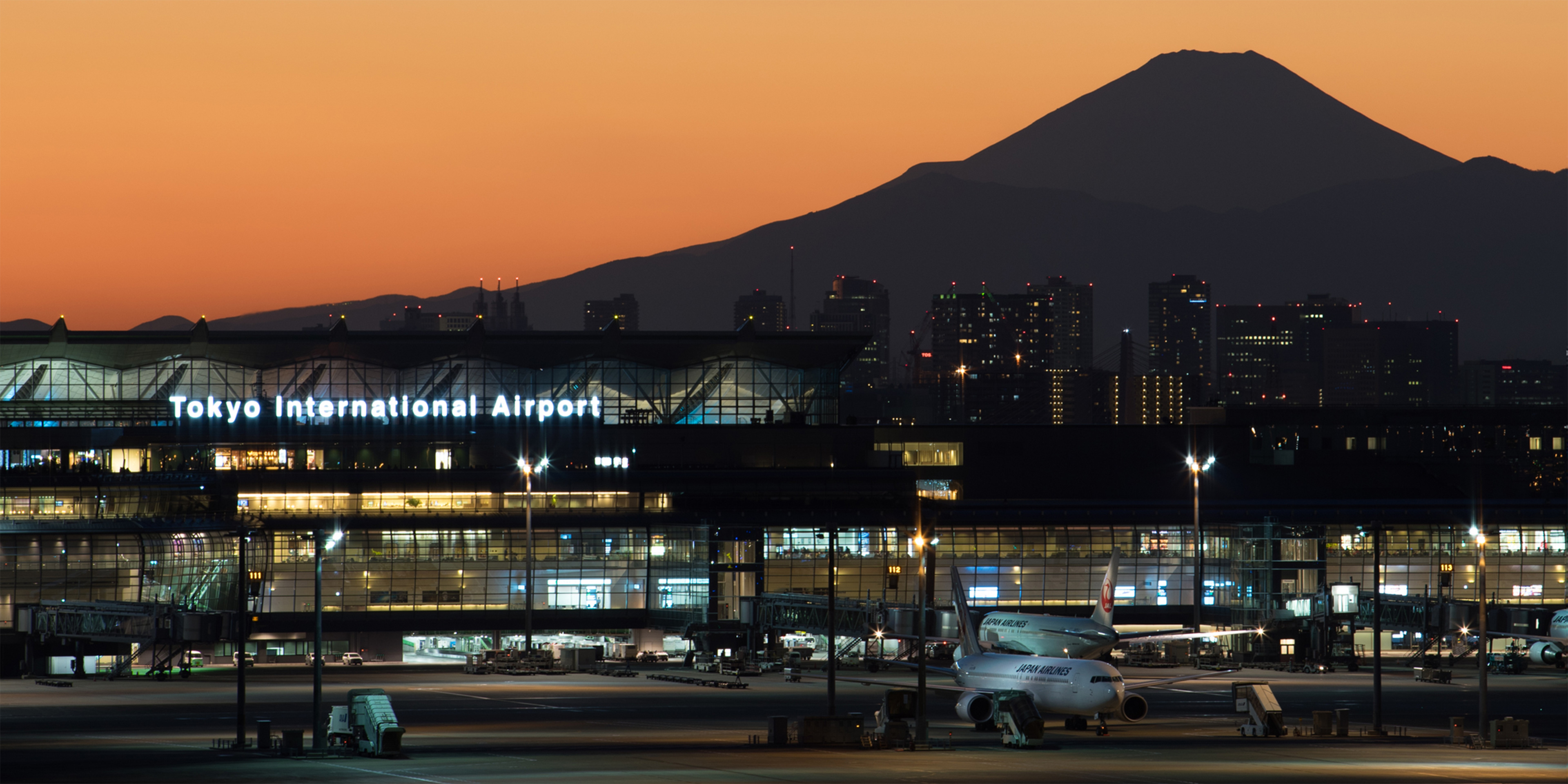 GUEST ROOMS

Spacious lodging nourishes your tranquil soul and fine future dream.

Available double and twin rooms best comforting demand of all guests
(family, couple, agreeable fellow).
Furnished brandged Simmons beds of 120-160cm wide,
together with paintings of Tokyo landscape,
Mount Fuji jointly bring comfort and create dreaming feeling

RELAXING LOUNGE

An oasis of utmost relaxation in both space and time for your trip.

Round-the-clock bar lounge, breakfast buffet from 4 am for guests arriving early in
the morning or late in the evening.
Experience your memories and tour plans in here. Interesting information
is provided by our hotel staff.

COURTESY BUS

A Voyage station to link trips and meetings, finding your own Tokyo.

Convenient location within 10mins from Haneda airport
by bus, accessible by various transportation means to visitors' sites, making
your tour as exciting as in your homeland.
Experience your best time in Tokyo with greetings
"Itte irasshai - Welcome home" or "Okaerinasai - Welcome back"
ACCESS
Estimated time

1*)

If using Keikyu honsen airport express, Haneda airport domestic terminal(Haneda airport terminal 1・2), you can start from the Anamori inari station,
without changing the train at Keikyu Kamata station.

2*)

JRYamanote Line, JRKeihinkyukou-line, JRYokosuka-line have difference time